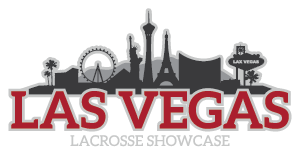 Divisions:
• Boys HS (Multiple Brackets, 5 games)
• Boys 2023, 2024 (5 games)
• Girls HS (Multiple Brackets, 5 games)
• Girls Middle School (4 games)
• MCLA Men's Collegiate (3 games)
• Adult Women's/WCLA Collegiate (4 games)

Pricing:
• Boys HS: $2200/ team
• Boys Youth: $2000/team

• Girls HS: $1500/team

• Girls MS: $1200/team

• MCLA: $1000/team

• Women's/WCLA: $1200/team

College Recruiting at the Vegas Showcase
NCAA D1, D2, D3 and MCLA College coaches offer a Friday night session including 4 hours of training and showcase games, followed by discussion panel available to both boys and girls high school participants. Meet and train with the coaches and recruiters that will be on site throughout the weekend.

The Vegas Indy Showcase is a one day individual event that compliments the LVLS team tournament competition.
4 Hour Friday night event

1 Hour of individual and positional training




1 Hour of college level team practice




1 Hour of Showcase Games, coached by NCAA Recruiters




1 Hour Discussion Panel and Q&A Forum w/ Coaches



Date: Friday, November 8th
Time: 4pm-8pm
Ages: Class of 2022, 2021, 2020, 2019
Cost: $175
No High School Team Games Played Friday Night
Date: Friday, November 8th
Time: 4pm-8pm
Ages: Class of 2022, 2021, 2020, 2019
Cost: $125
No High School Team Games Played Friday Night

Men's Collegiate Recruiters 2018
Virginia
Hobart
Utah
High Point
NJIT
Detroit Mercy
Jacksonville
Sacred Heart
Cleveland State

Young Harris College
Quincy
North Greenville
William Penn
Colorado MesaColorado Sate Pueblo
Westminster College
Missouri Valley College
Notre Dame de Namur
LIU Post
Chestnut Hill
Adams State
Fort Lewis College
Newberry College

MCLA Competitors
UCLA
UNLV
BYU
CSU San Marcos
San Diego State
U of Arizona
Sierra Nevada
Utah State
Santa Clara
Northern Arizona
Women's Collegiate Recruiters 2018
UC Colorado Springs
Heidelberk University
Missouri Valley College
Linfield College
University of the Pacific
Aurora University
Southwestern University
Whittier College
Johnson and Wales University
Willamette University
University of Montevallo
WCLA Competitors:
BYU
Utah
Cal State Northridge
Contact Hotel Director Scott Adams to reserve discounted room blocks:
Scott Adams
dscott@vegasrooms4you.com

480-560-1938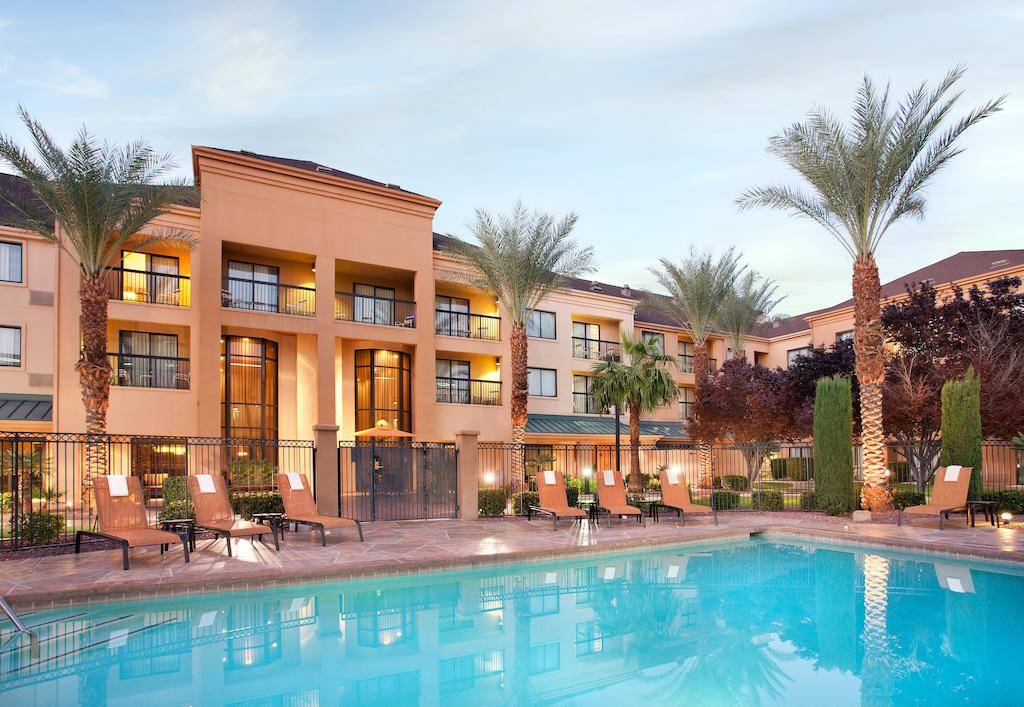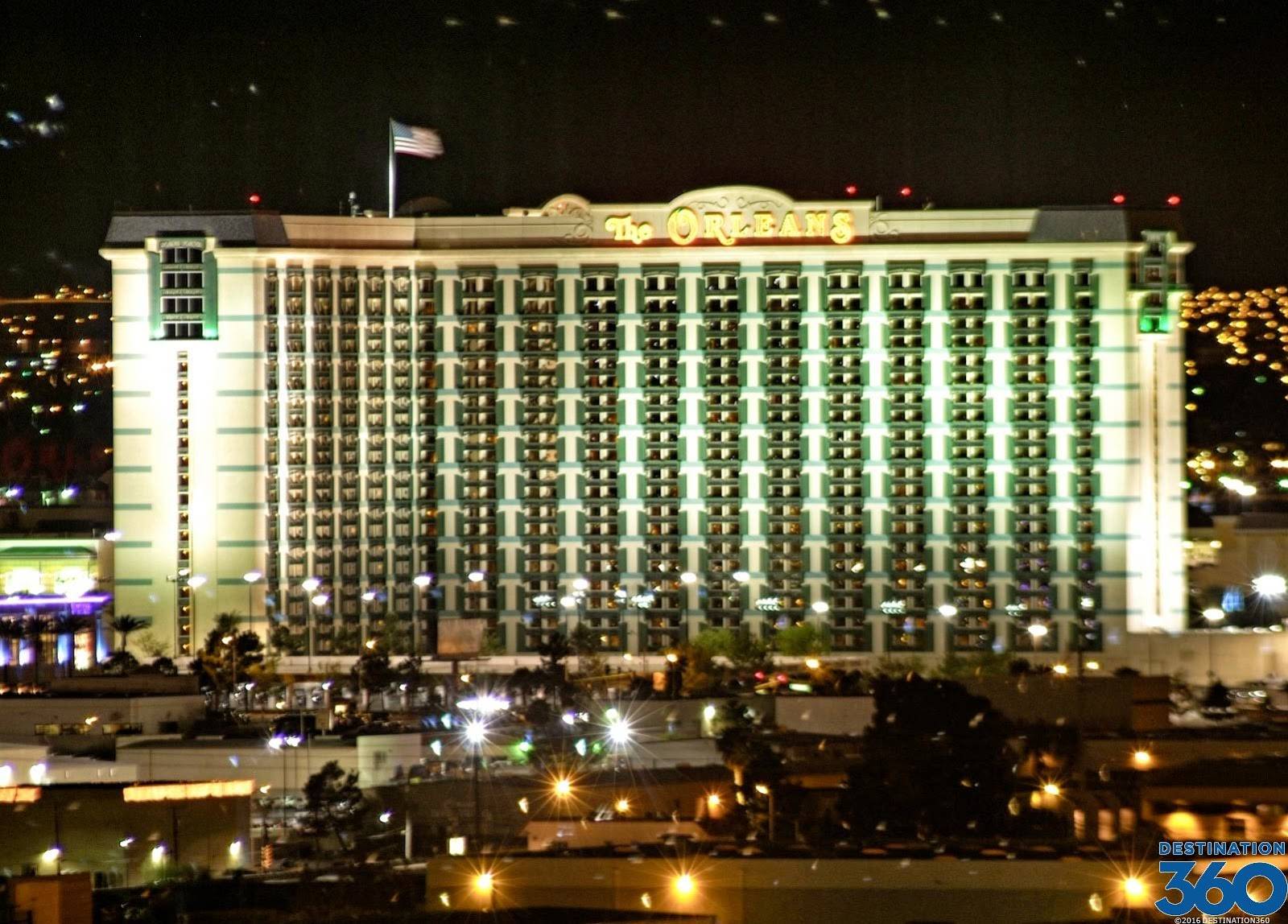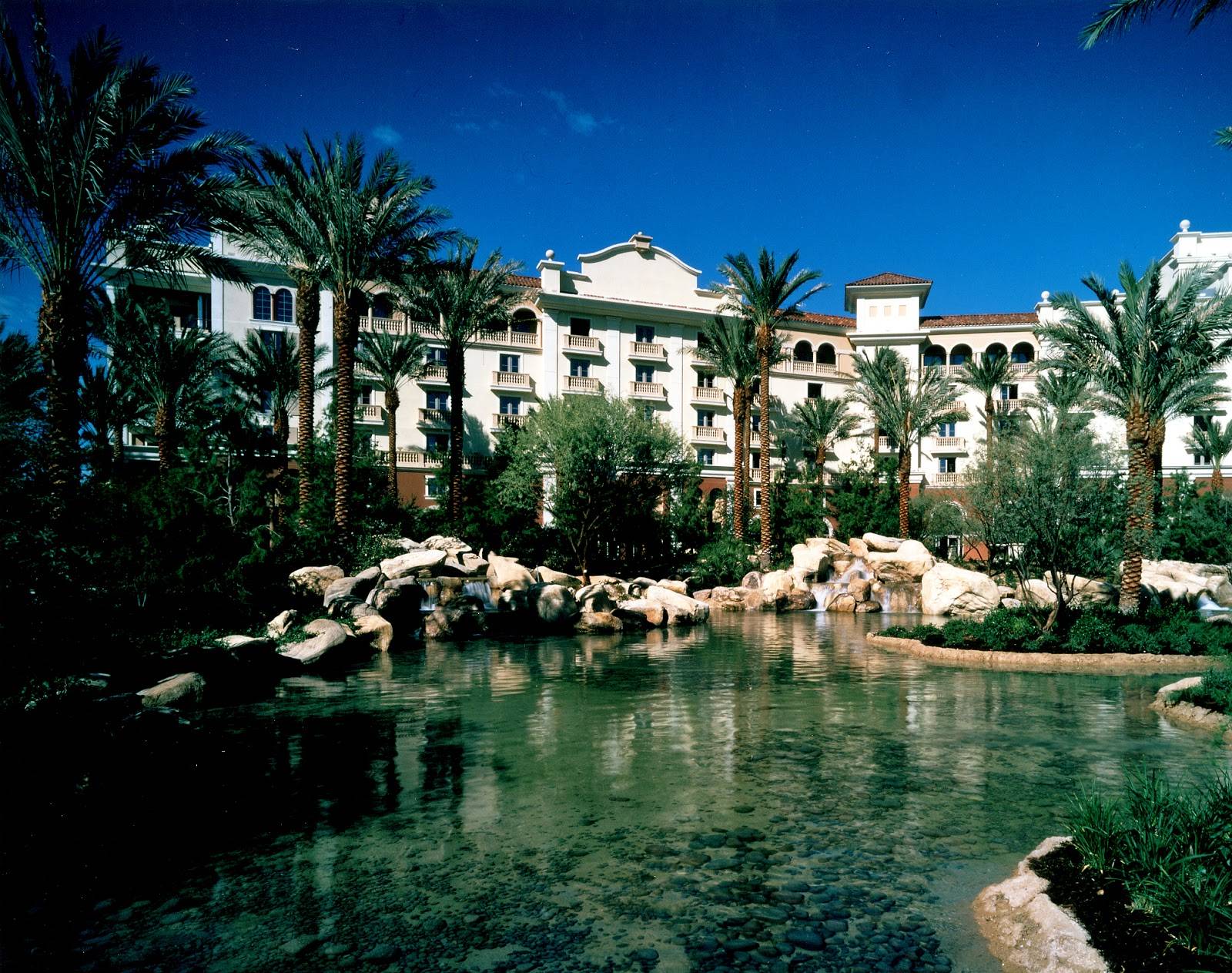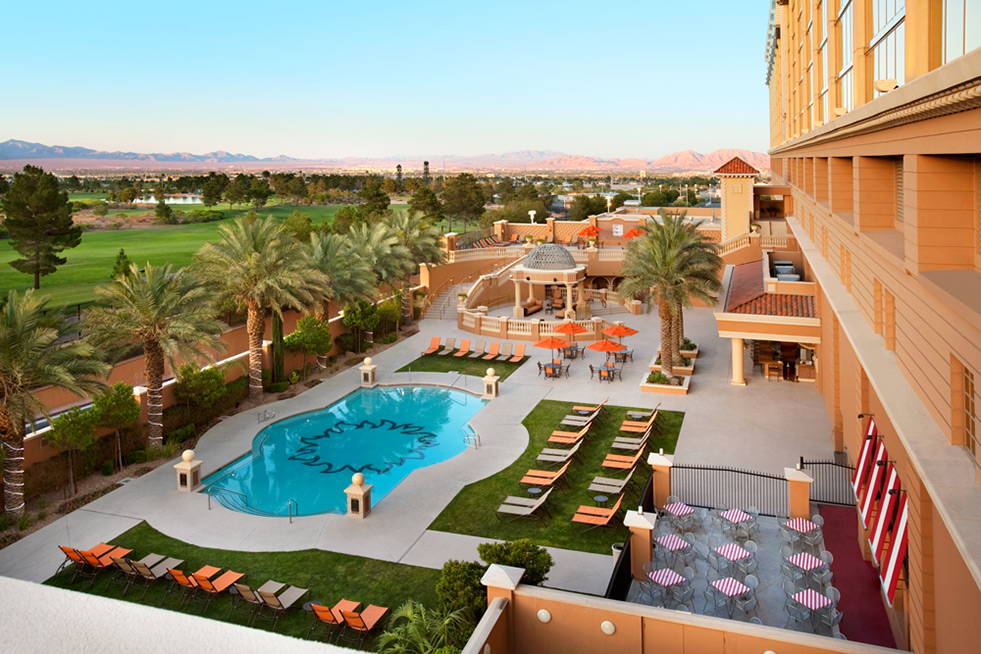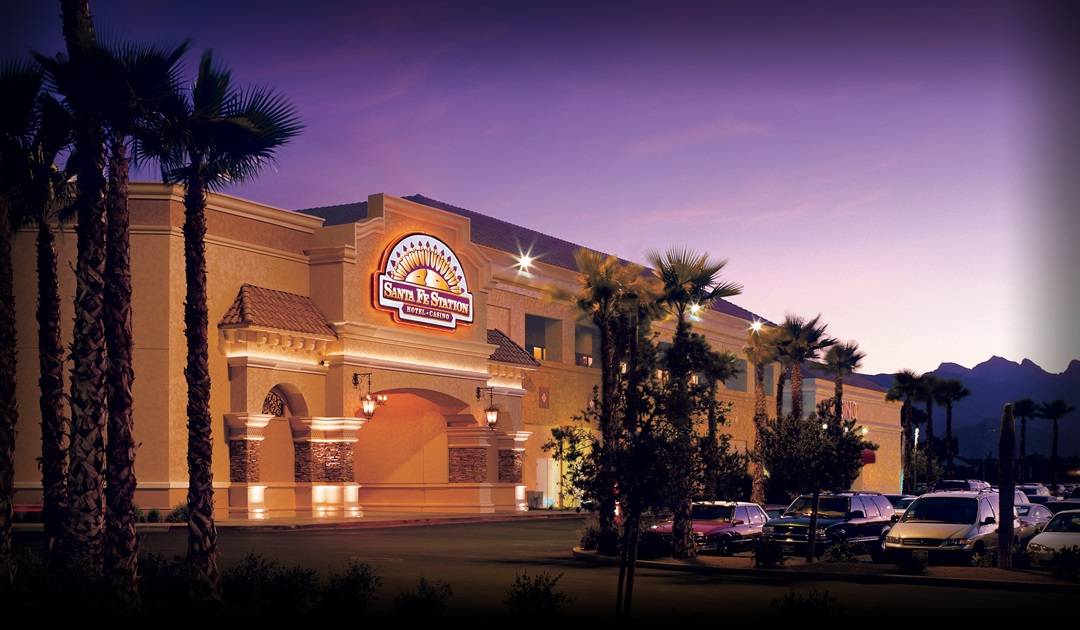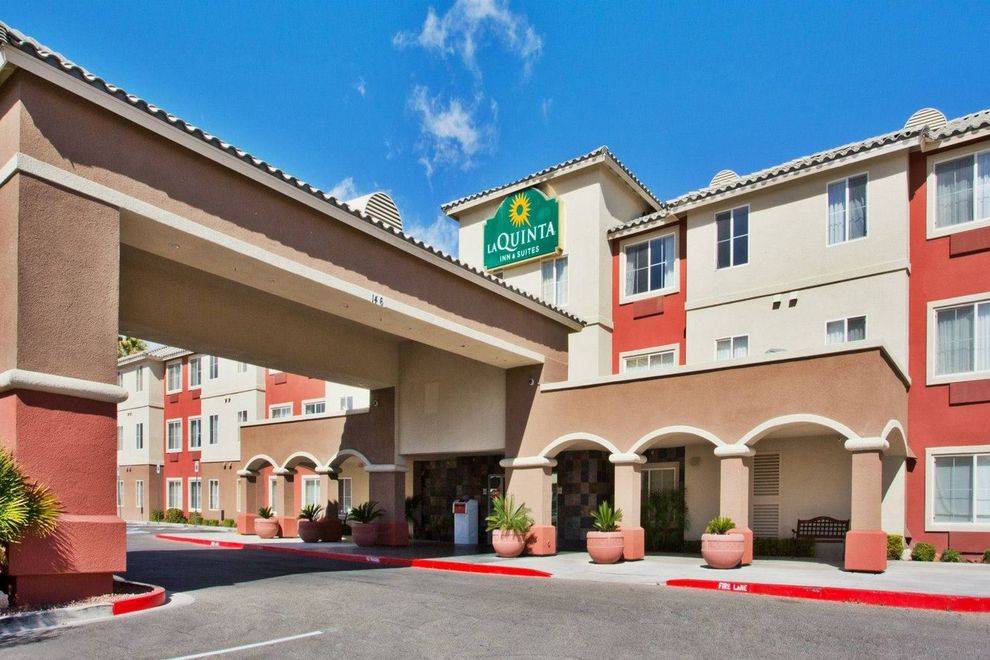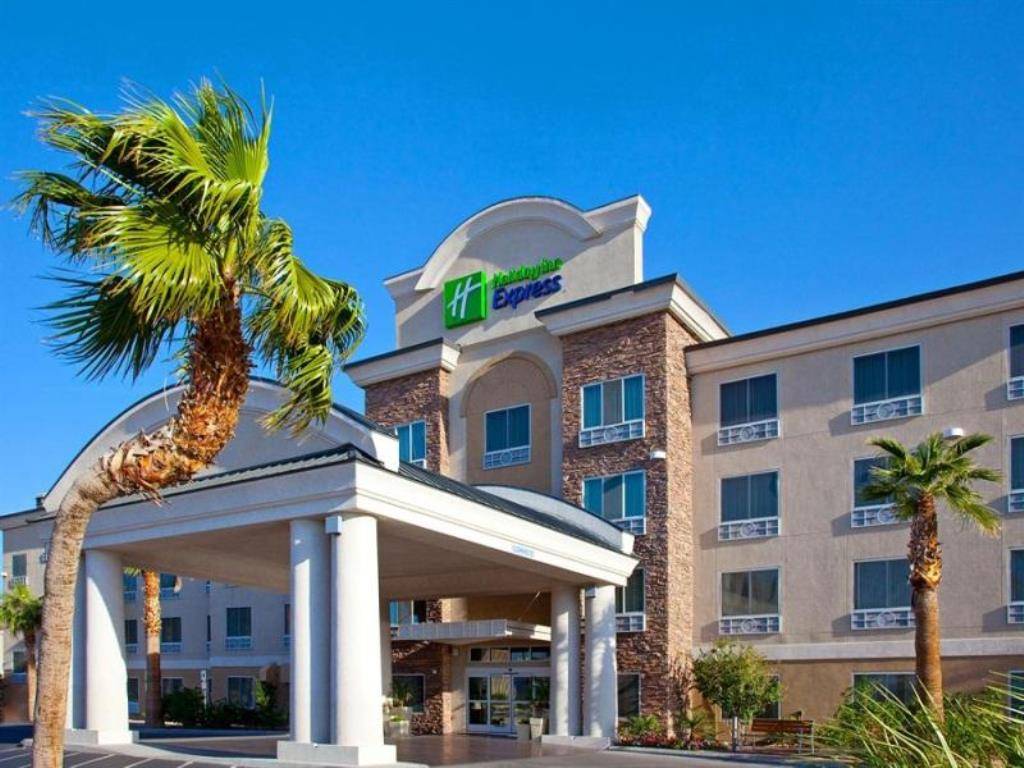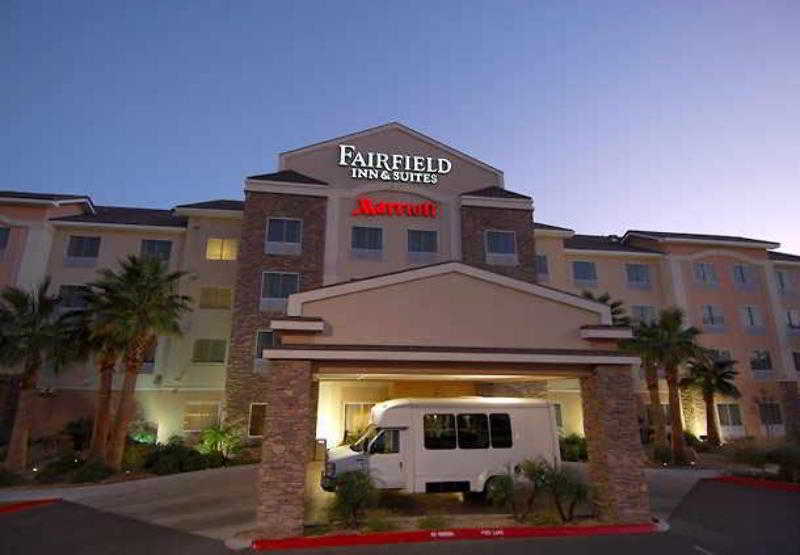 Local Las Vegas Attractions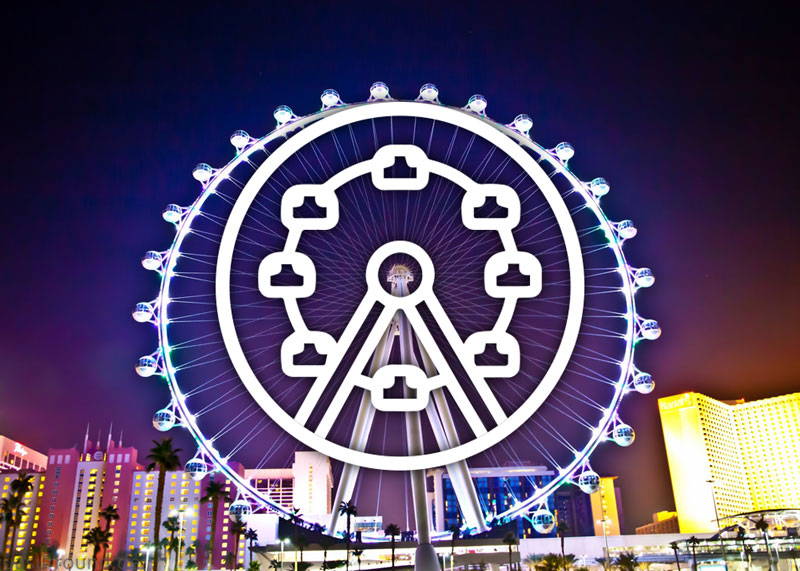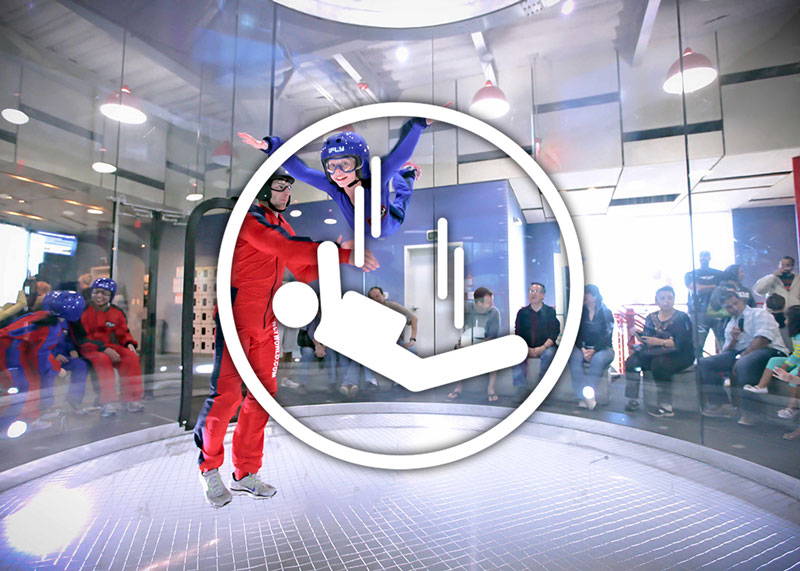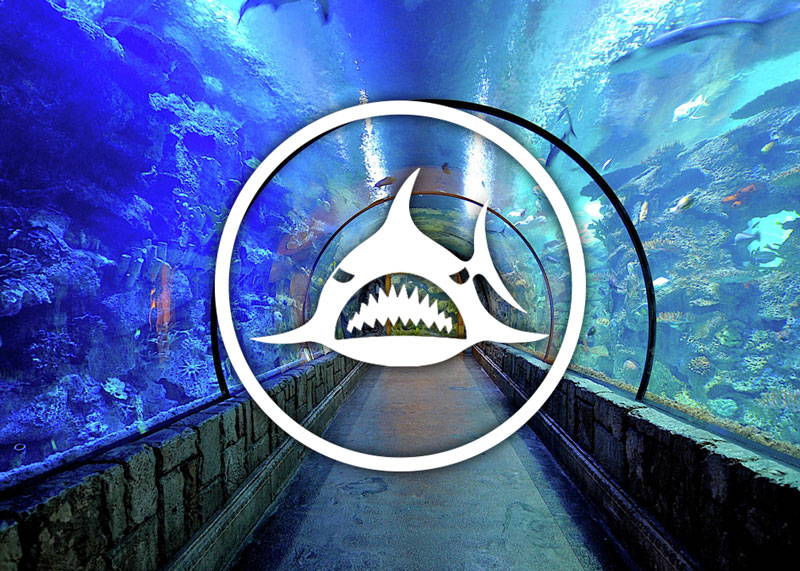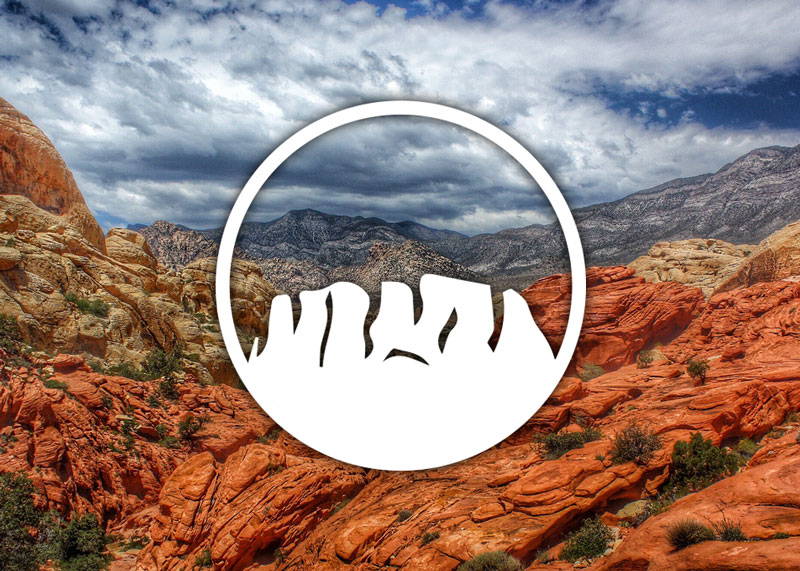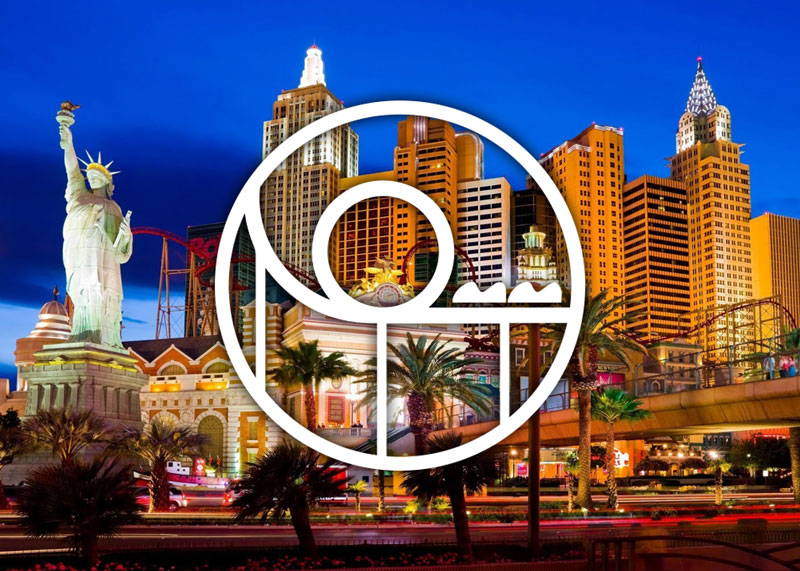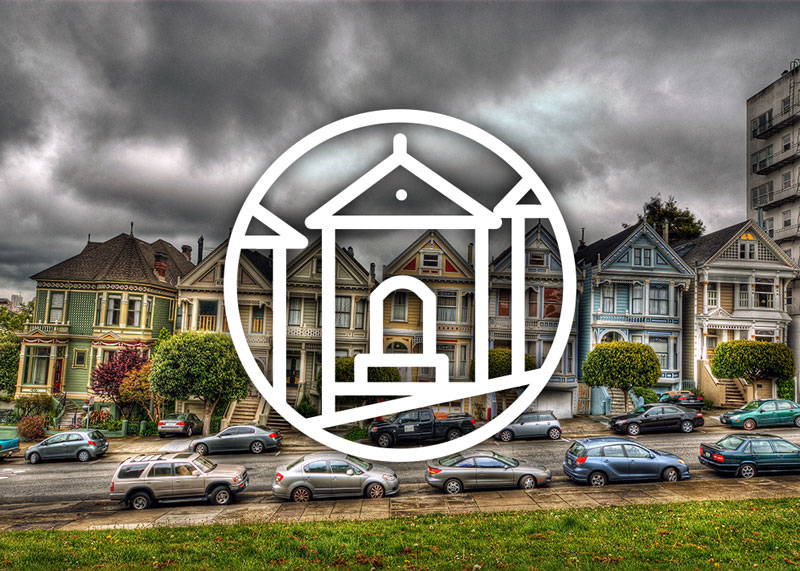 Las Vegas Lacrosse Showcase Sponsors & Vendors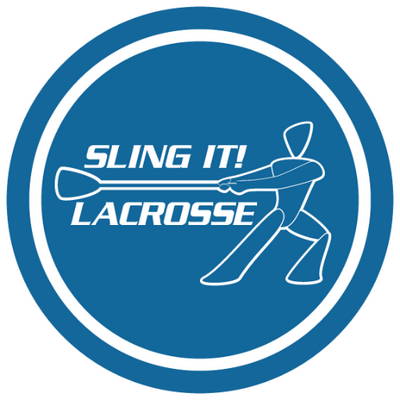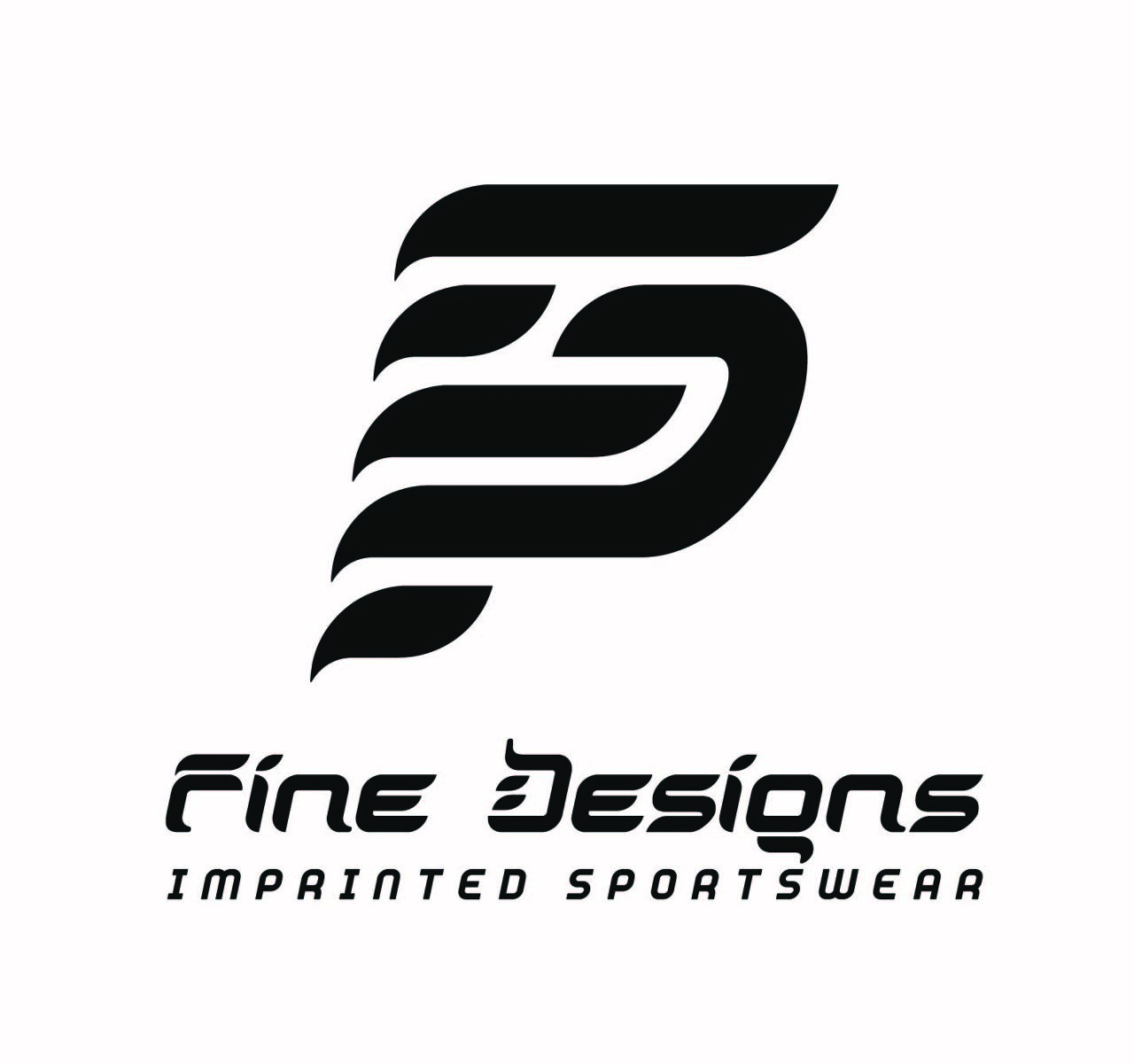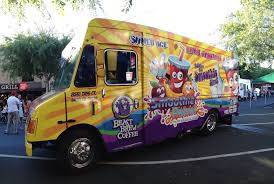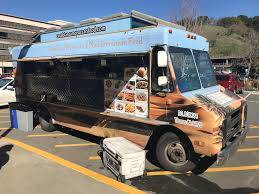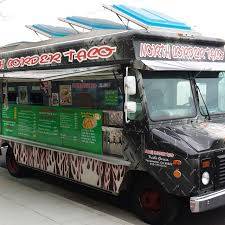 2018 HS BOYS ELITE- Vegas Starz
2018 HS GIRLS ELITE- Lax NW
2018 HS BOYS OPEN- Sac ACES
2018 HS GIRLS OPEN- Misfits
2018 HS BOYS RISE- Mercer Island
2018 BOYS 2023 - Pinnacle
Las Vegas Lacrosse Showcase:
• We will also have recycle, compost, and landfill bins throughout the tournament venue. Please help us to stay green and keep the venue clean. Thank you!
Basic Conduct Rules
There will be zero tolerance for racist, homophobic, sexist or derogatory language of any kind. This includes on the field, off the field, in the stands, players, coaches and spectator. If this type of language is heard, that person will be asked to leave the tournament immediately. Please make sure this tournament is a hate-free environment and enjoyed by everyone.
There will be no fighting allowed at any time. If a player punches another player during a game, he will be ejected from the game and/or the tournament. Refs will brief the tournament director after the game. The director will then determine if the ejection is for that game only or the rest of the tournament.
Sportsmanship: Verbal abuse of referees from players, coaches or spectators will not be tolerated. Flagrant violations may result in a team disqualification at the tournament director's discretion.
All other rules will be called consistent to current CIF high school/ US Lacrosse Youth rules.
Game Format
No Coin‐Toss or Line‐Up before games.
AP determined by winner of first face-off.
Game time will start promptly as scheduled.Time will be kept by the referees. Penalty time will be kept by scorekeeper. There will not be a central horn.22 minute running halves / Four minute halftime.
Penalties are running time: 45 seconds for a technical foul and 90 seconds for a personal foul.
There will be a 3 minute sudden death overtime. If no team scores, game ends in a tie.
Playoff games that go into overtime will continue until someone scores.
Semi Finals And Finals
Two 22 minute running time halves
4 Minute Half Time
Last 2 minutes of each half will be stopped time
One 1‐min team time out per game that stops the game clock (and penalty time) CHAMPIONSHIP GAME ONLY.
Seeding FormatIn the event of a TIE in the standings, the seeding will be settled using the following format. In the event of a 3-way tie, tiebreaker will go right to lowest goals against.Win vs. Loss RecordHead to Head RecordLowest Goals Against (Overall)Goal Differential (Overall)Coin Flip