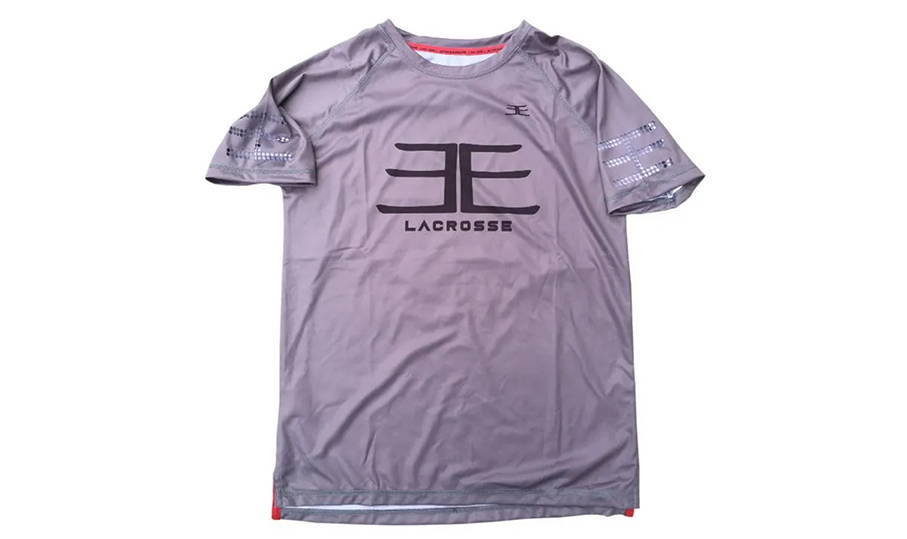 Pro shooter shirt
SHOWN HERE WITH SUBLIMATION PRINT & LASER HOLE STYLING ON SLEEVES
The Pro Shooter features a raglan style cut to allow full mobility in the shoulders. 4 way stretch fabrics also allow full range of motion and maximum comfort.
FRONTIER shooter shirt
FEATURING VENTTEK FABRIC PANELS ON SIDE INSERTS AND BACK YOKE
The Frontier Shooter is designed to keep athletes cooler on the field. Our VentTek fabric on the side of the garment as well as the back yolk to allow the air to pass through easily and flow freely throughout the garment.