 Locations:
Beach Chalet Fields
1598 John F Kennedy Drive
San Francisco, CA 94121
Polo Fields
1232 John F Kennedy Dr
San Francisco, CA 94121

Boys Divisions:
• Boys HS Elite (2020-2023)
• Boys HS Open (2020-2023)
• Boys HS Rise (2022, 2023)
• Boys 2024/2025
• Boys 2026/2027
• Boys 2028/2029 (U10)
• Boys 2030/2031 (U8)
Girls Divisions:
• Girls HS (2020-2023)

• Girls HS Rise (2022, 2023)

• Girls 2024/2025

• Girls 2026/2027

Price:
• Boys Divisions: $2000/ team
• Boys U10 division: $1500/team
• Boys U8 division: $1000/team

• Girls divisions: $1500/team

Contact Hotel Director Scott Adams to reserve a discounted hotel block
Scott Adams
dscott@vegasrooms4you.com
408-560-1938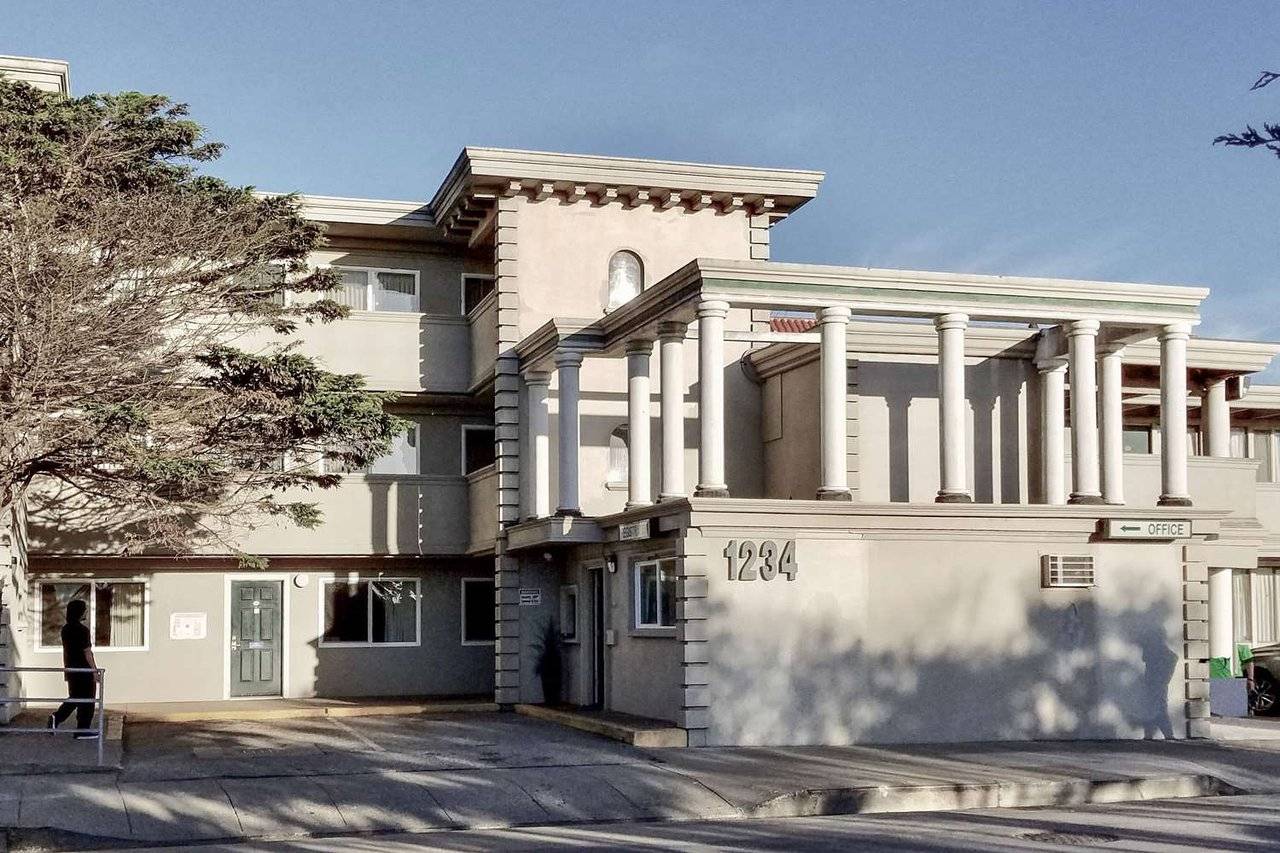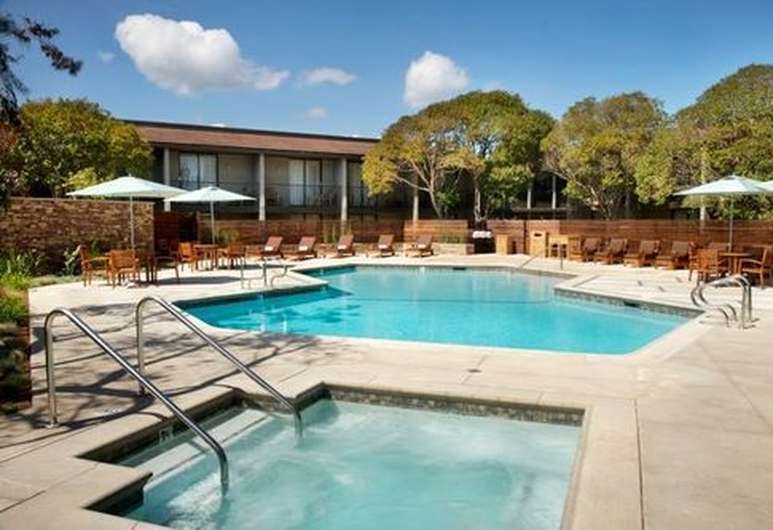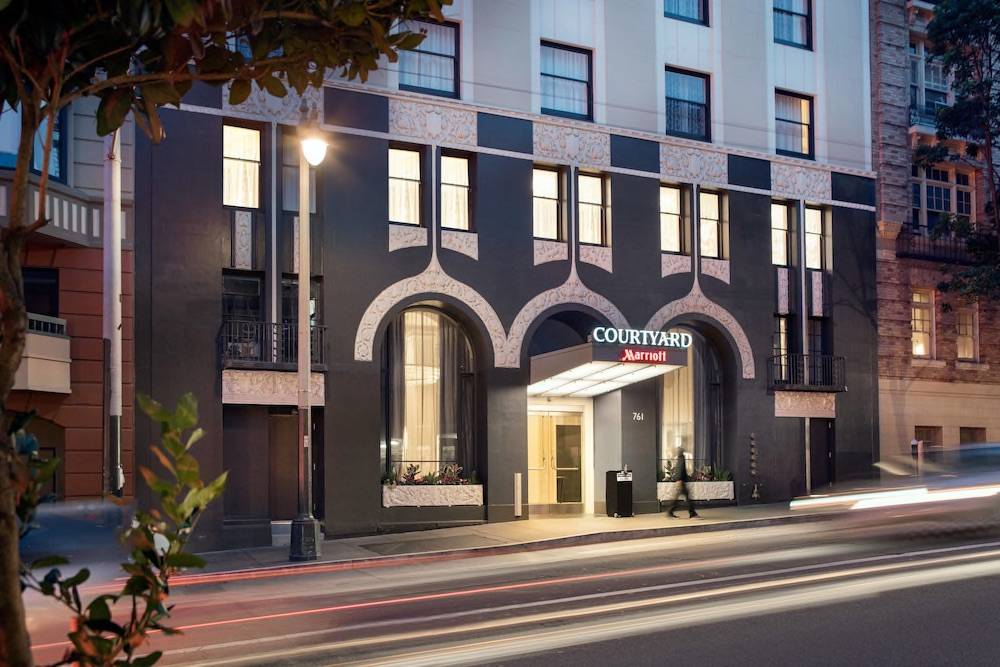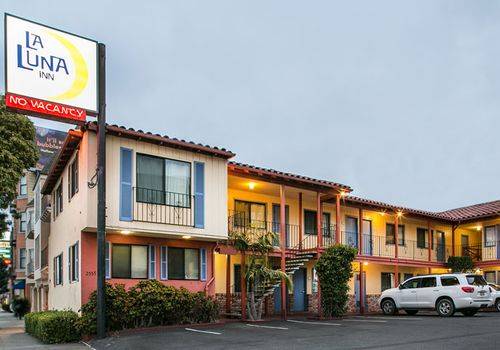 Local San Francisco Attractions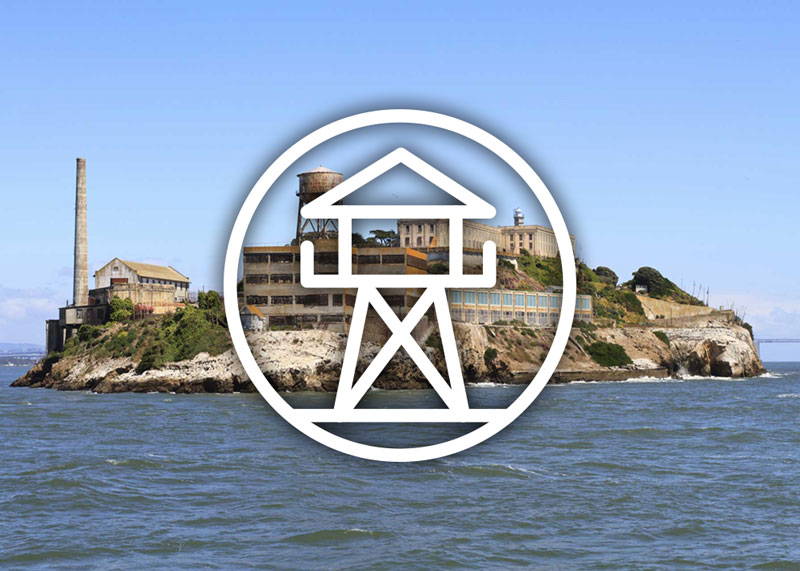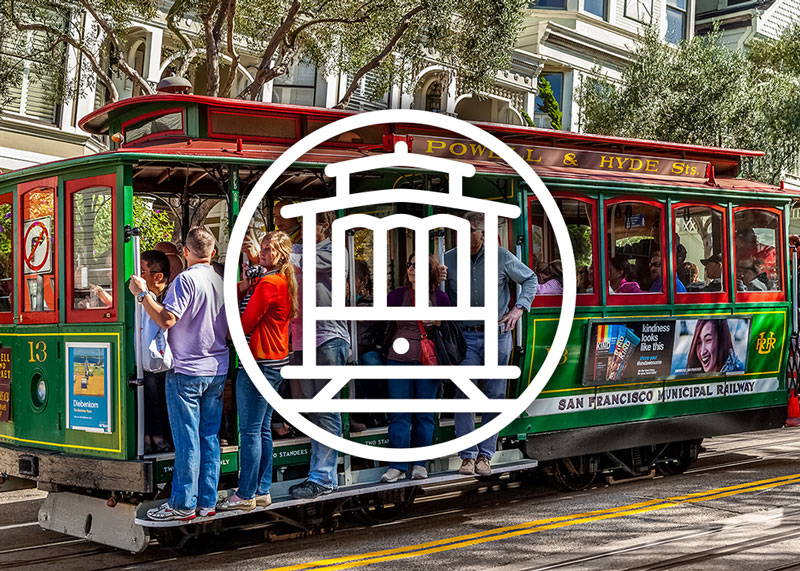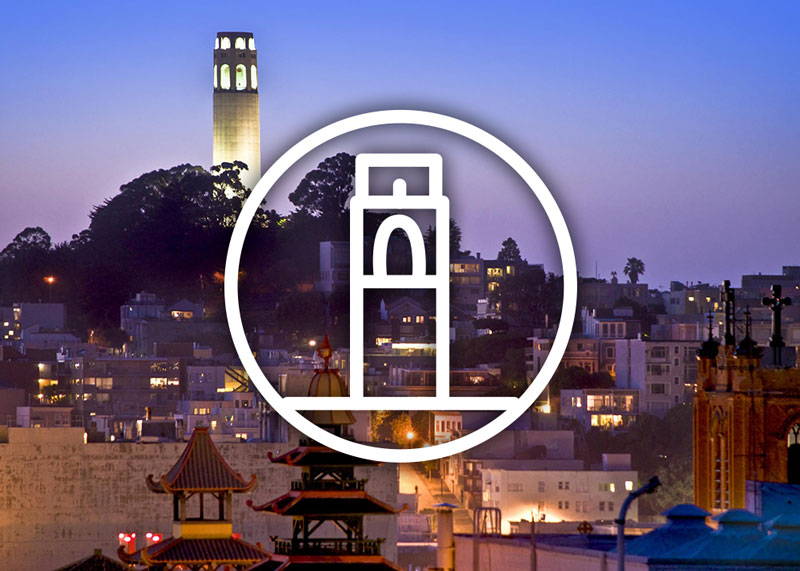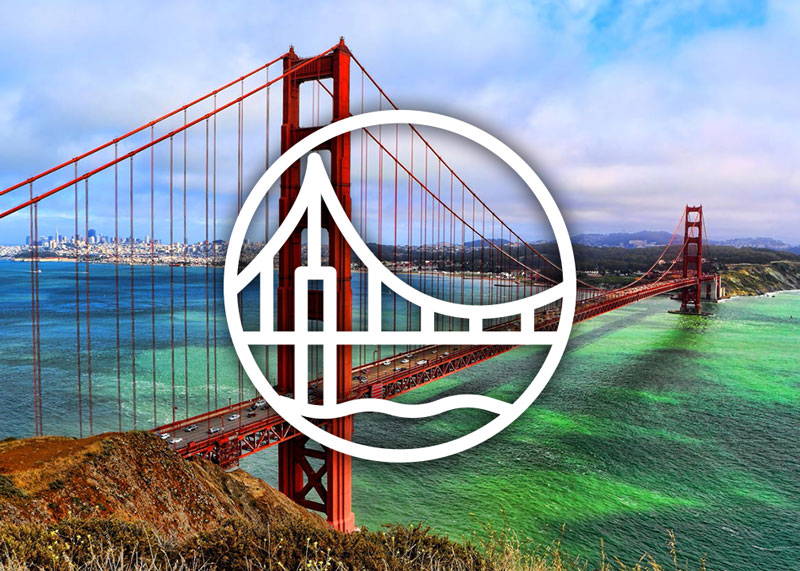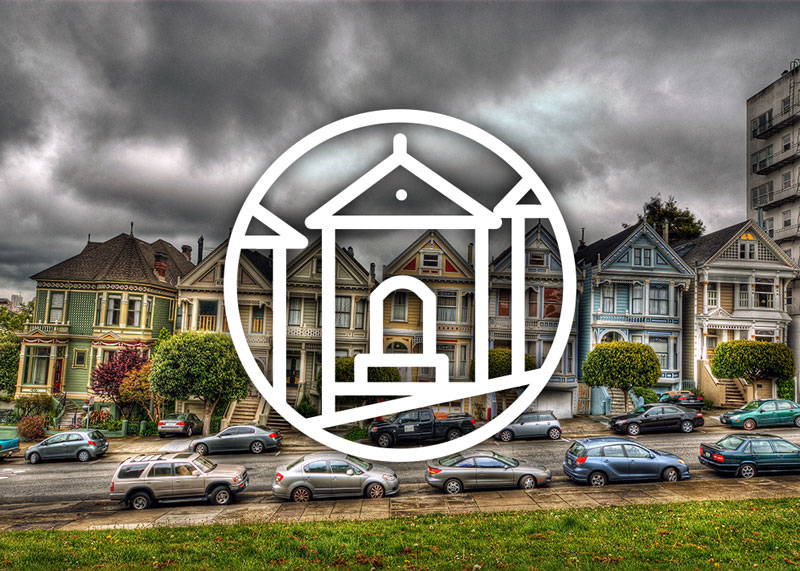 Battle of the Bay Sponsors & Vendors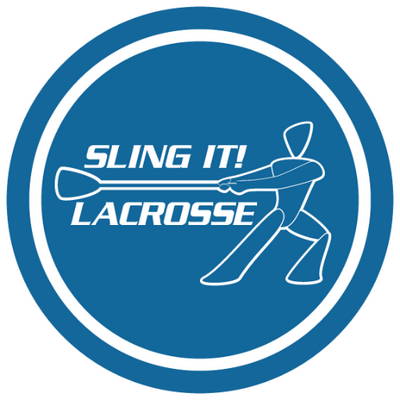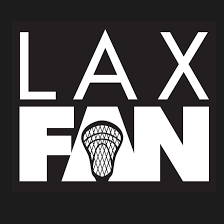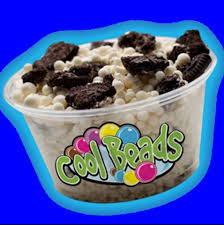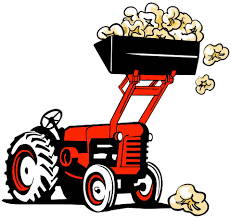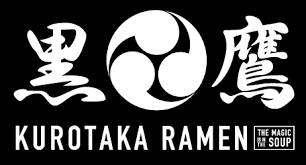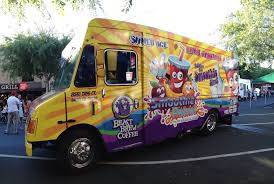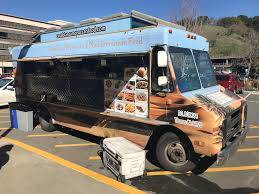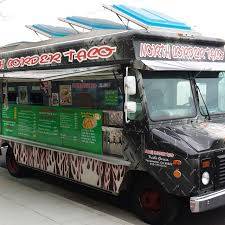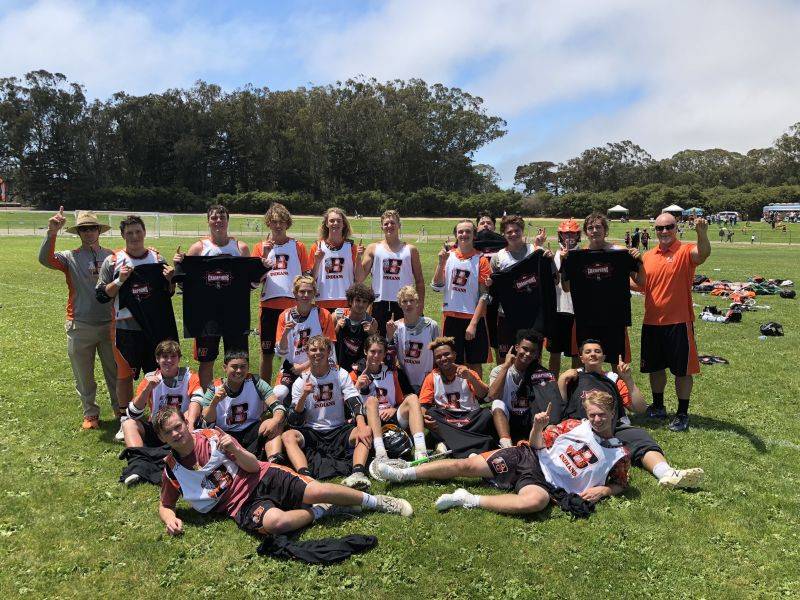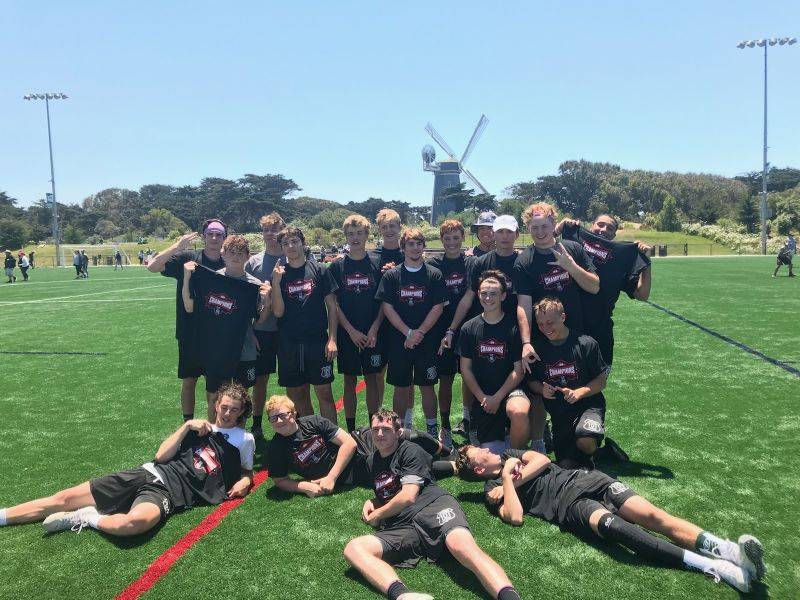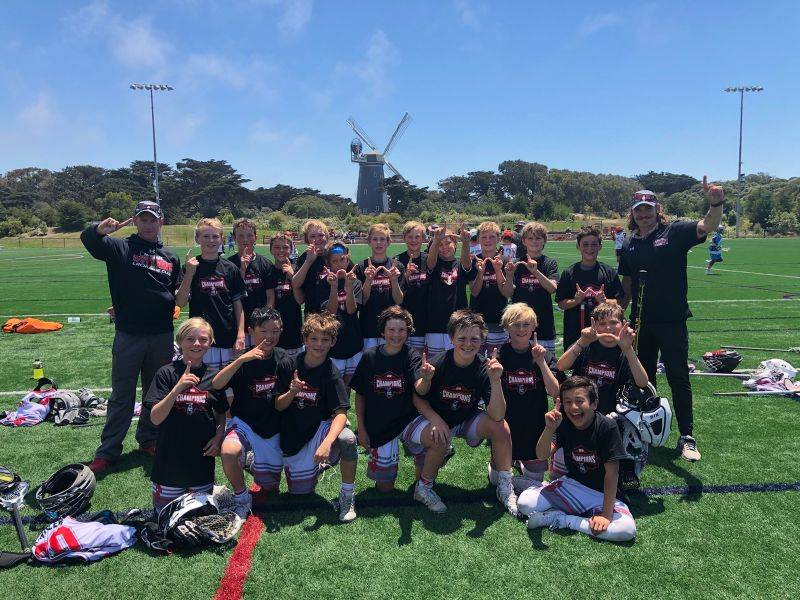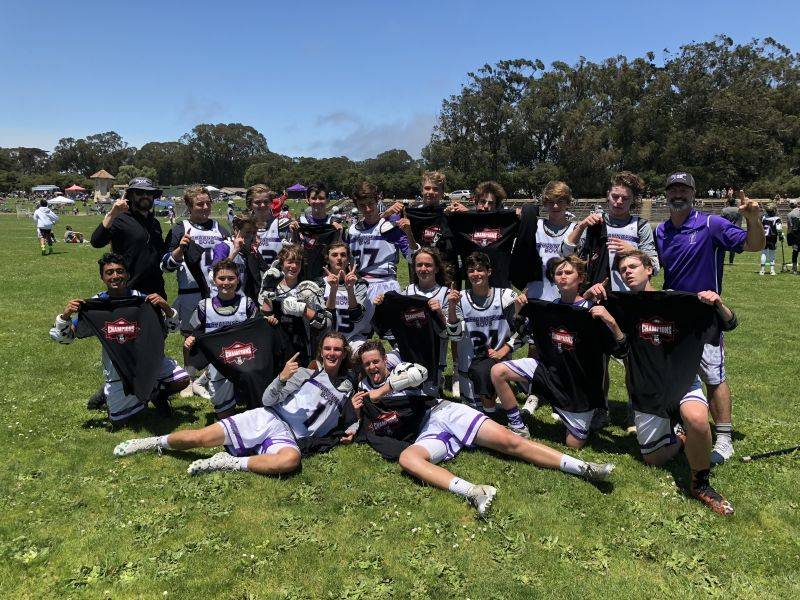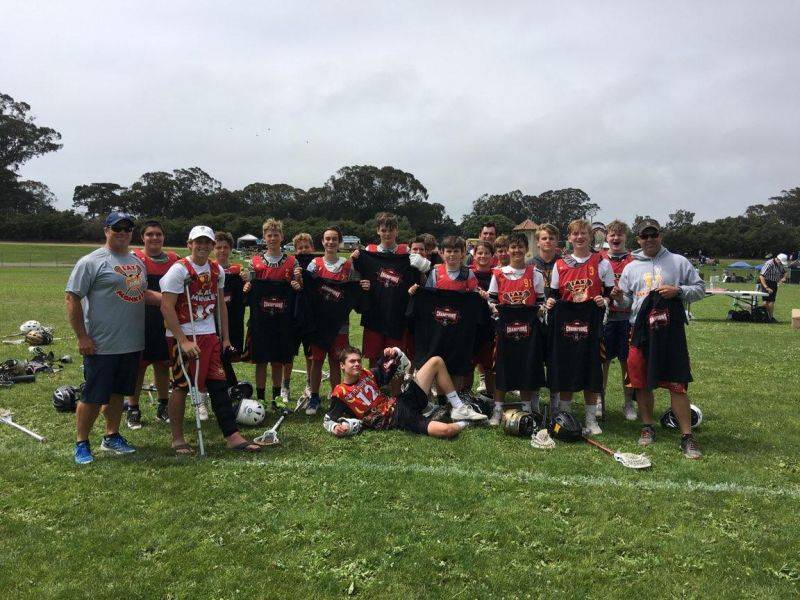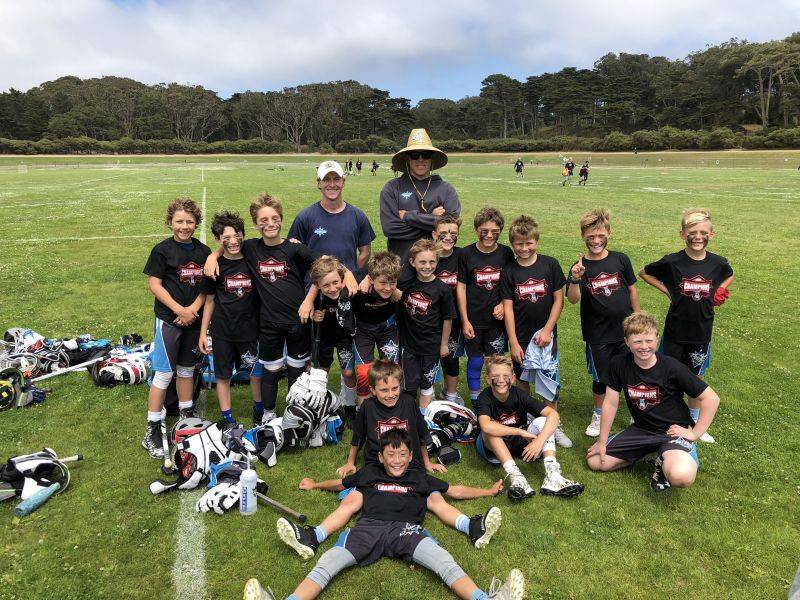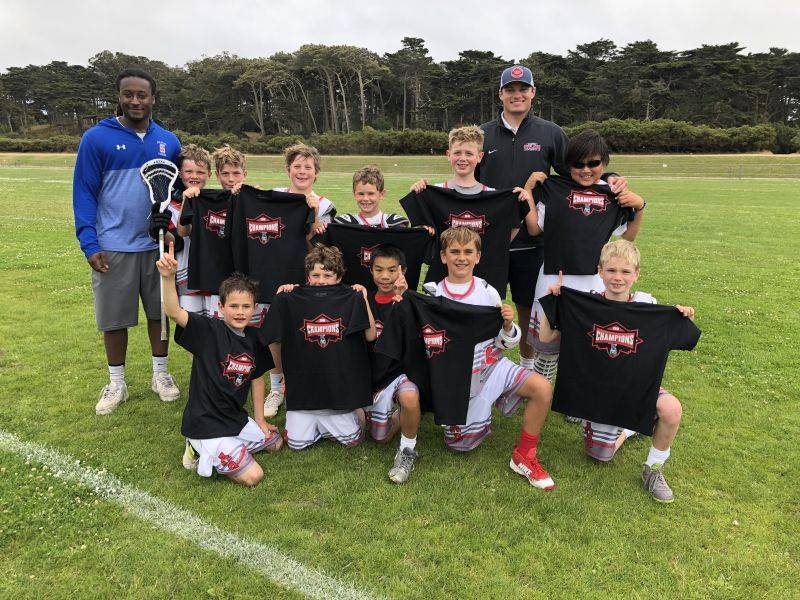 Battle of the Bay Rules
Polo Field Rules: To keep the Polo Grounds in top form, the City of San Francisco does not allow spectators to be in the field. Only players, coaches and tournament staff will be allowed on the field. All spectators will watch the game from outside the fence which runs around the perimeter of the Polo Grounds. We are planning to set up the fields so they run along the fence for optimal viewing. We will do everything possible to make sure spectators have a great experience watching the games. Coaches, please abide by the following:
• All team "camps" and tent set ups must be set up on the outside of the Polo field. No camps will be allowed on the actual field.
• Teams are not allowed to warm up on the extra space of the Polo field.
• Players and club coaches are only allowed on the field during their game time and 10 minutes before game time. Please escort your team back off the field immediately after your game.
* Thank you for your help to make sure we abide by the City of San Francisco's strict usage rules. With your cooperation, we will be able to enjoy the wonderful space in beautiful Golden Gate Park.
• We will also have recycle, compost, and landfill bins throughout the tournament venue. Please help us to stay green and keep the venue clean. Thank you!
Basic Conduct Rules
There will be zero tolerance for racist, homophobic, sexist or derogatory language of any kind. This includes on the field, off the field, in the stands, players, coaches and spectator. If this type of language is heard, that person will be asked to leave the tournament immediately. Please make sure this tournament is a hate-free environment and enjoyed by everyone.
There will be no fighting allowed at any time. If a player punches another player during a game, he will be ejected from the game and/or the tournament. Refs will brief the tournament director after the game. The director will then determine if the ejection is for that game only or the rest of the tournament.
Sportsmanship: Verbal abuse of referees from players, coaches or spectators will not be tolerated. Flagrant violations may result in a team disqualification at the tournament director's discretion.
All other rules will be called consistent to current CIF high school/ US Lacrosse Youth rules.
Game Format
No Coin‐Toss or Line‐Up before games.
AP determined by winner of first face-off.
Game time will start promptly as scheduled.Time will be kept by the referees. Penalty time will be kept by scorekeeper. There will not be a central horn.22 minute running halves / Four minute halftime.
Penalties are running time: 45 seconds for a technical foul and 90 seconds for a personal foul.
There will be a 3 minute sudden death overtime. If no team scores, game ends in a tie.
Playoff games that go into overtime will continue until someone scores.
Semi Finals And Finals
Two 22 minute running time halves
4 Minute Half Time
Last 2 minutes of each half will be stopped time
One 1‐min team time out per game that stops the game clock (and penalty time) CHAMPIONSHIP GAME ONLY.
Seeding FormatIn the event of a TIE in the standings, the seeding will be settled using the following format. In the event of a 3-way tie, tiebreaker will go right to lowest goals against.Win vs. Loss RecordHead to Head RecordLowest Goals Against (Overall)Goal Differential (Overall)Coin Flip