Welcome to the IMPACT 10 Showcase – the premier training, education and recruiting event on the west coast! Our goal is to provide teaching and information to the players while providing them a platform to be evaluated by as many college coaches as possible.
Location:
De La Salle
1130 Winton Dr,
Concord, CA 94518
Divisions:
Recruiting Showcase- Invite Only

Boys 2023, 2024, 2025, 2026
Developmental Training- Open to all
Boys High School and Middle School
Price:
• Recruiting Showcase: $575
• Developmental: $300

All high school and middle school players are eligible to join the Impact 10 developmental training sessions. Players will have access to on field, hands on training from this elite group of collegiate coaches, as well as the other training components of Impact 10 including film review, whiteboard chalk talks, street lacrosse, college coach and player discussion panels and keynote speaker. Developmental training players will not play in Showcase Games.
High school players accepted to the showcase portion of Impact10 will have access to all aspects of the developmental training with the college coaches as well as the opportunity to compete in the showcase games, coached by the recruiters. All Star selections will be made from these games, and will compete against the "committed" team. All games will be filmed.
DAY 1
8:00am-8:30am Check in (Developmental & Showcase Players)
9:00am-12:45pm Training (Developmental & Showcase Players)
12:50pm- 1:25pm Lunch
1:30pm-2:30pm Showcase Game (Showcase Players Only)
2:50pm-4:00pm Film breakdown and questions (Showcase Players Only)

Day 2
9:00am-11:30am Training (Developmental & Showcase Players)
12pm-1:00pm Keynote Speaker, Q&A With College Players And Coaches (Developmental & Showcase Players)
1:30pm-2:30pm Showcase Game (Showcase Players Only)
3:00pm-4:00pm Committed vs Uncommitted All-Star Game (Selected Showcase Players Only)
4:15pm-5:45pm Public vs Private All Star Game (Selected Showcase Players Only)

2019 Attending Recruiters
Albany
Rutgers
Princeton
Brown
Ohio State
Whittier College
Oberlin College
Haverford College
Westminster College
Bucknell
Bryant
St.Ambrose
Dominican
UC Davis
Stanford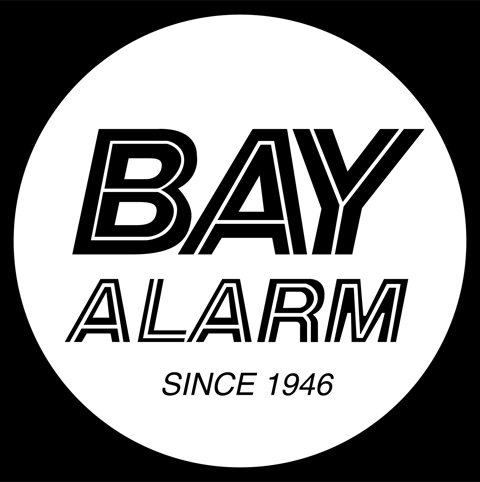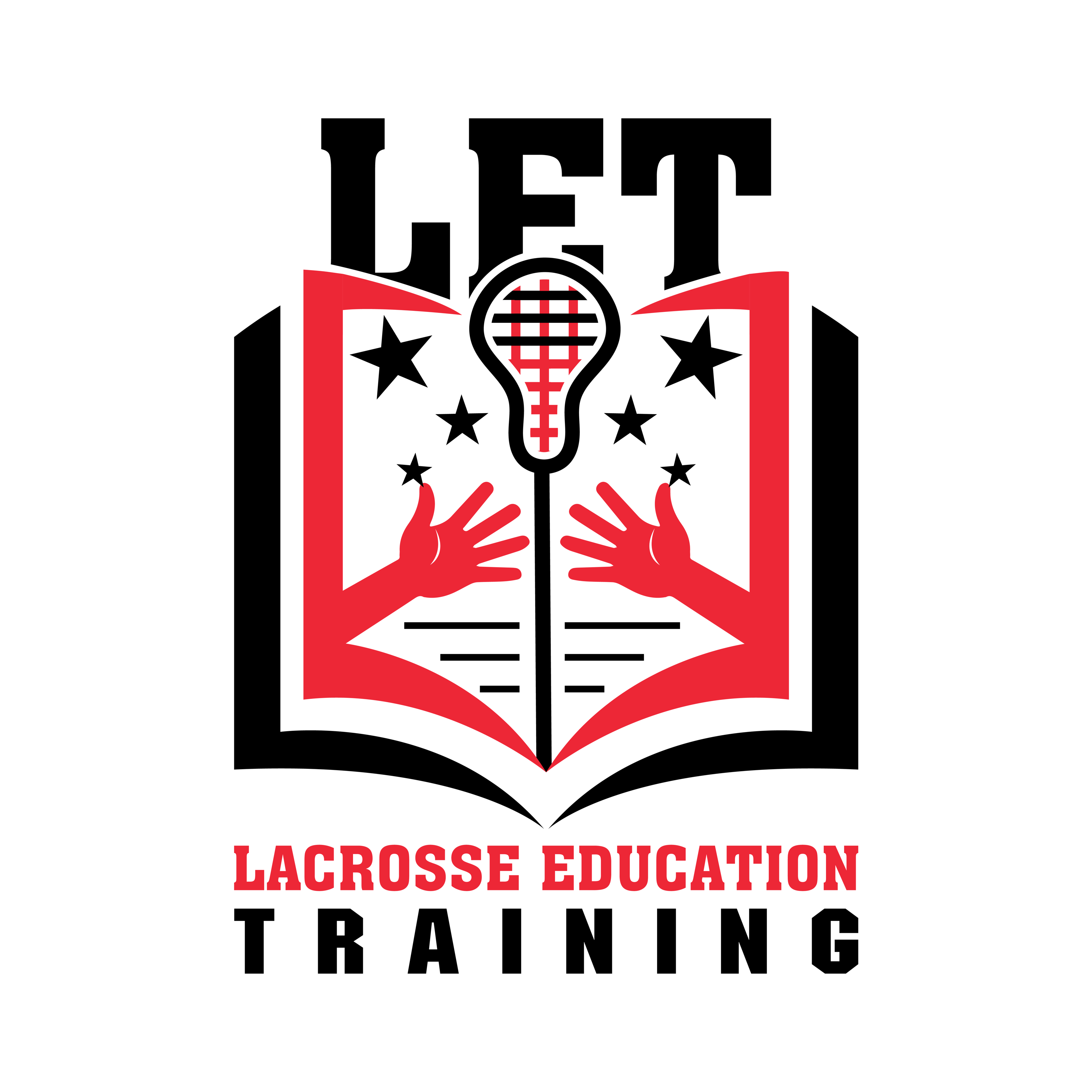 Local San Francisco Attractions