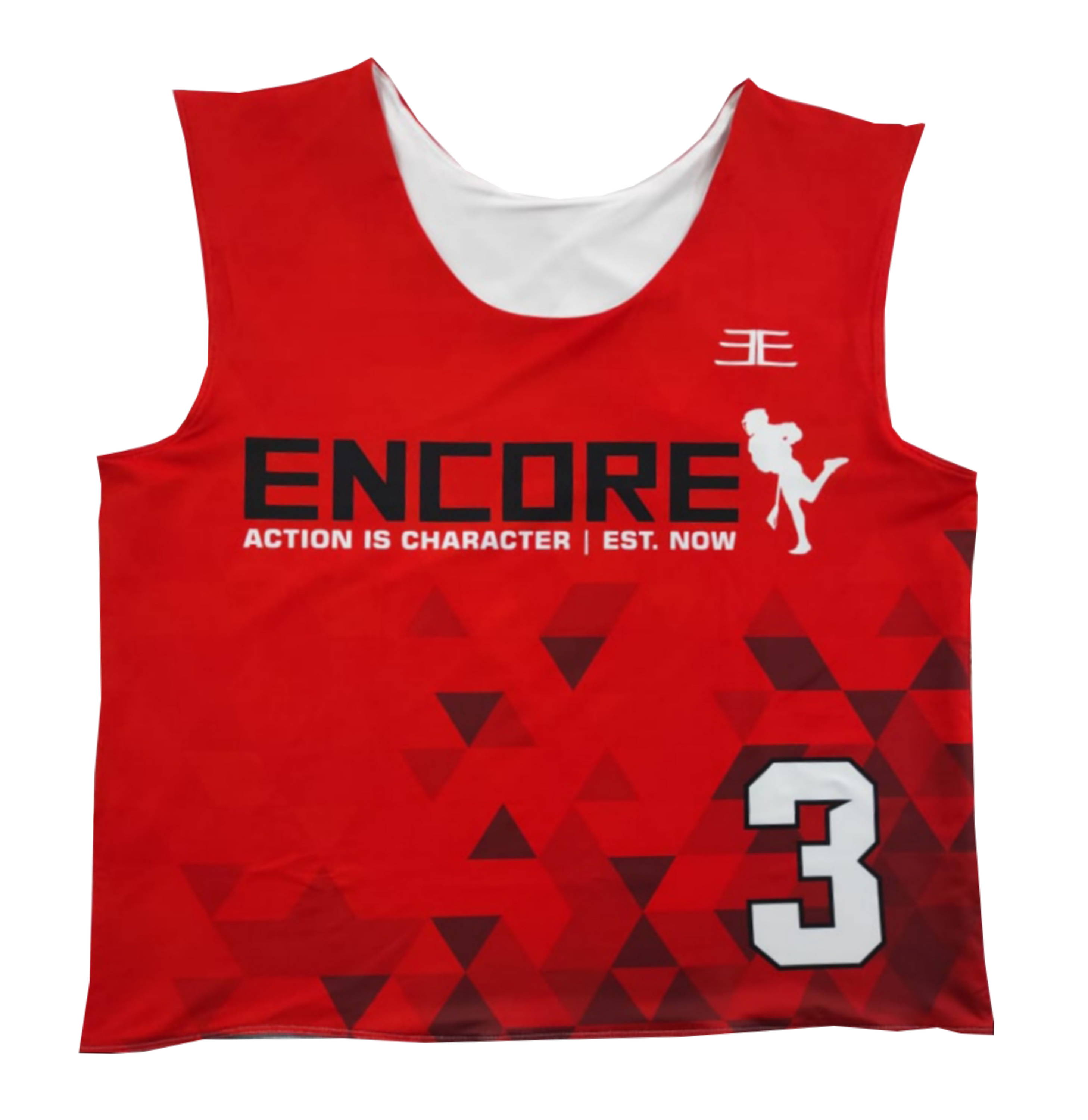 The Collegiate Reversible offers wide width shoulder straps that help cover the shoulder pads and extend to the end of the shoulder cap. The wider shoulder cap is a style preference for some, as well as a requirement in certain youth leagues. Collegiate reversibles are available in multiple fabrics. Some fabrics available as a single ply option for reversibles.
The Pro Reversible come with traditional 2" shoulder straps. This is the most popular cut of reversible for high school and travel club programs. Any design and color combination is available with sublimation embellishment.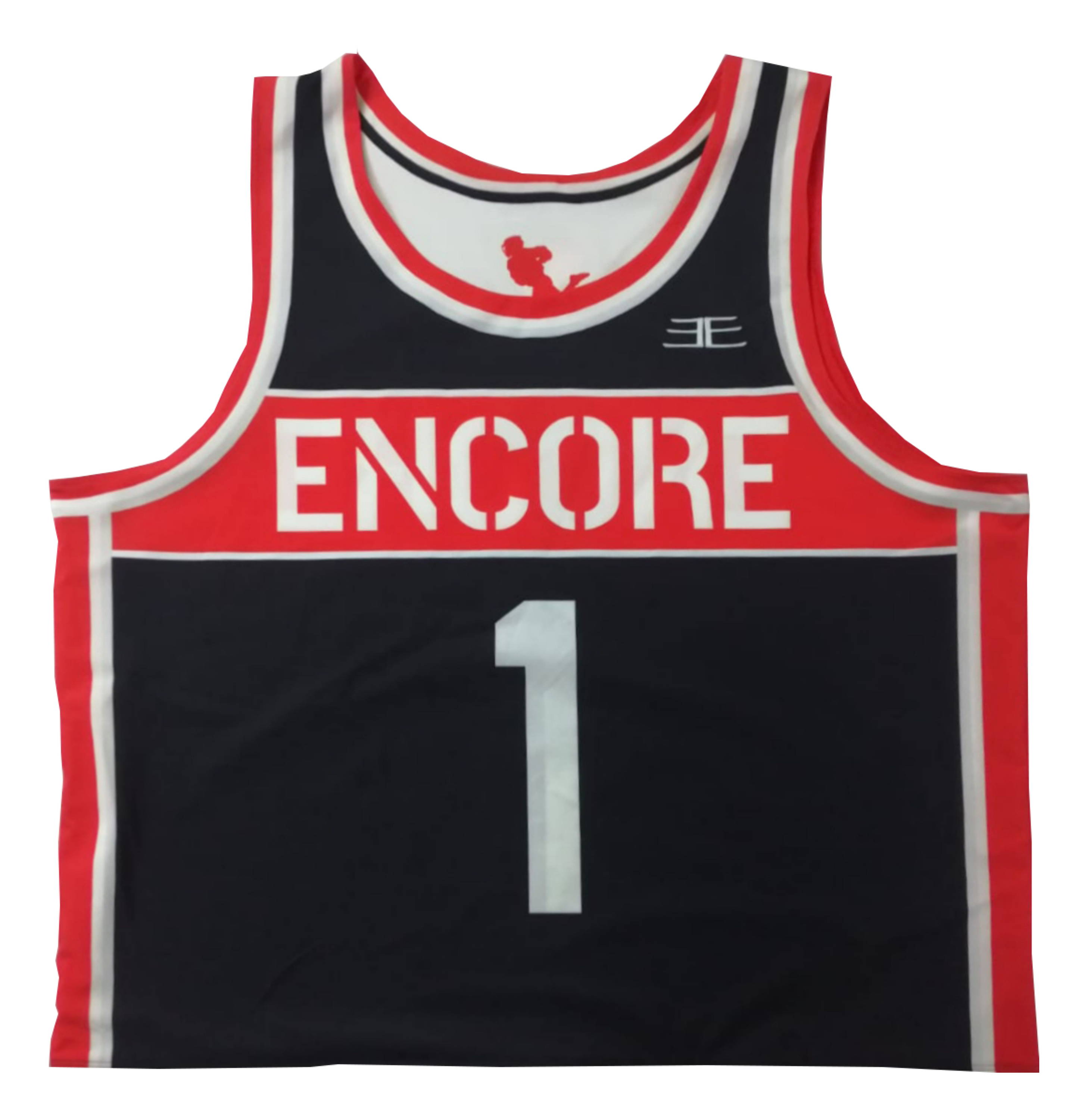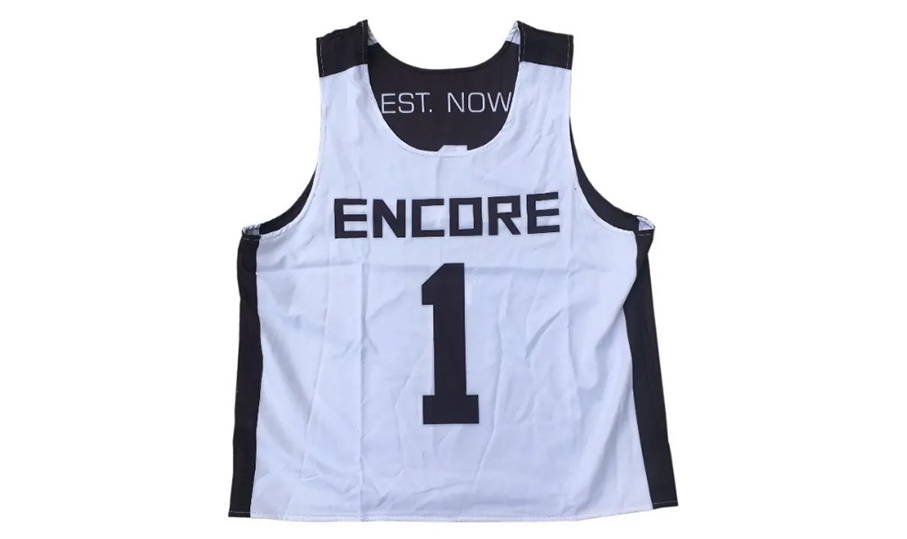 The Frontier Reversible features side VentTek side and shoulder panels. The paneling offers both styling options as well as functionality for jersey ventilation and breathability.
Our practice reversible offers a cost effective way to outfit a team for practice. VentTek mesh fabric, and screen print logos are both economical and classically styled.